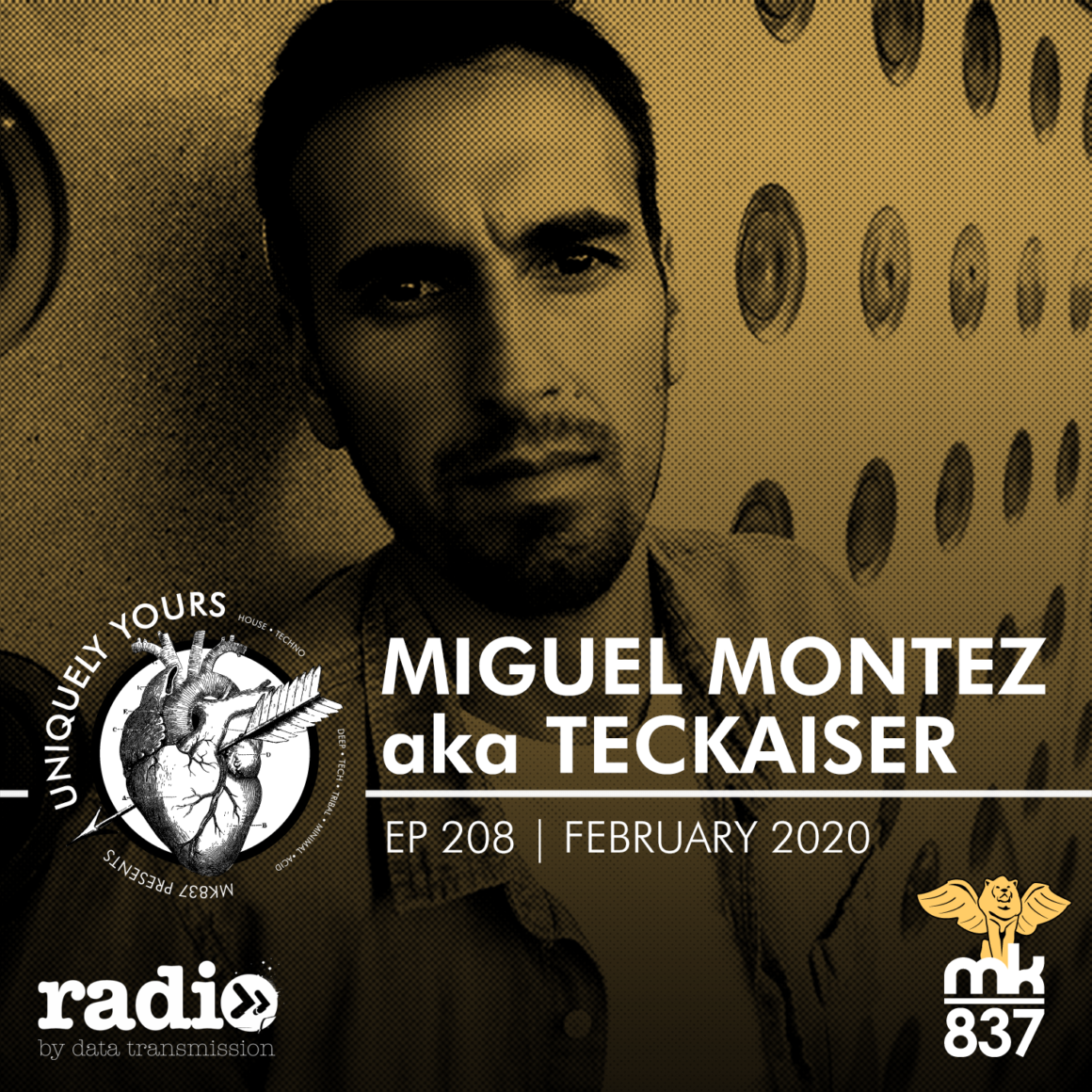 In this month's show, Dave introduces you to the upcoming
MK837 releases for February and then slides into a groove featuring tracks from
Total Freedom, Moscow Tunes, Brain Pain, Slightly Sizzled and more.
Hour two features a set from Barcelona's own Miguel Montez
aka Teckaiser. As an artist, he's been releasing with us since almost the very
beginning. His sound ranges from the deep and techie to progressive sides of
house and techno. As a Dj, he's shared the stage with Trentemoller, Danny
Howells, Andy Moor, Steve Lawler and more.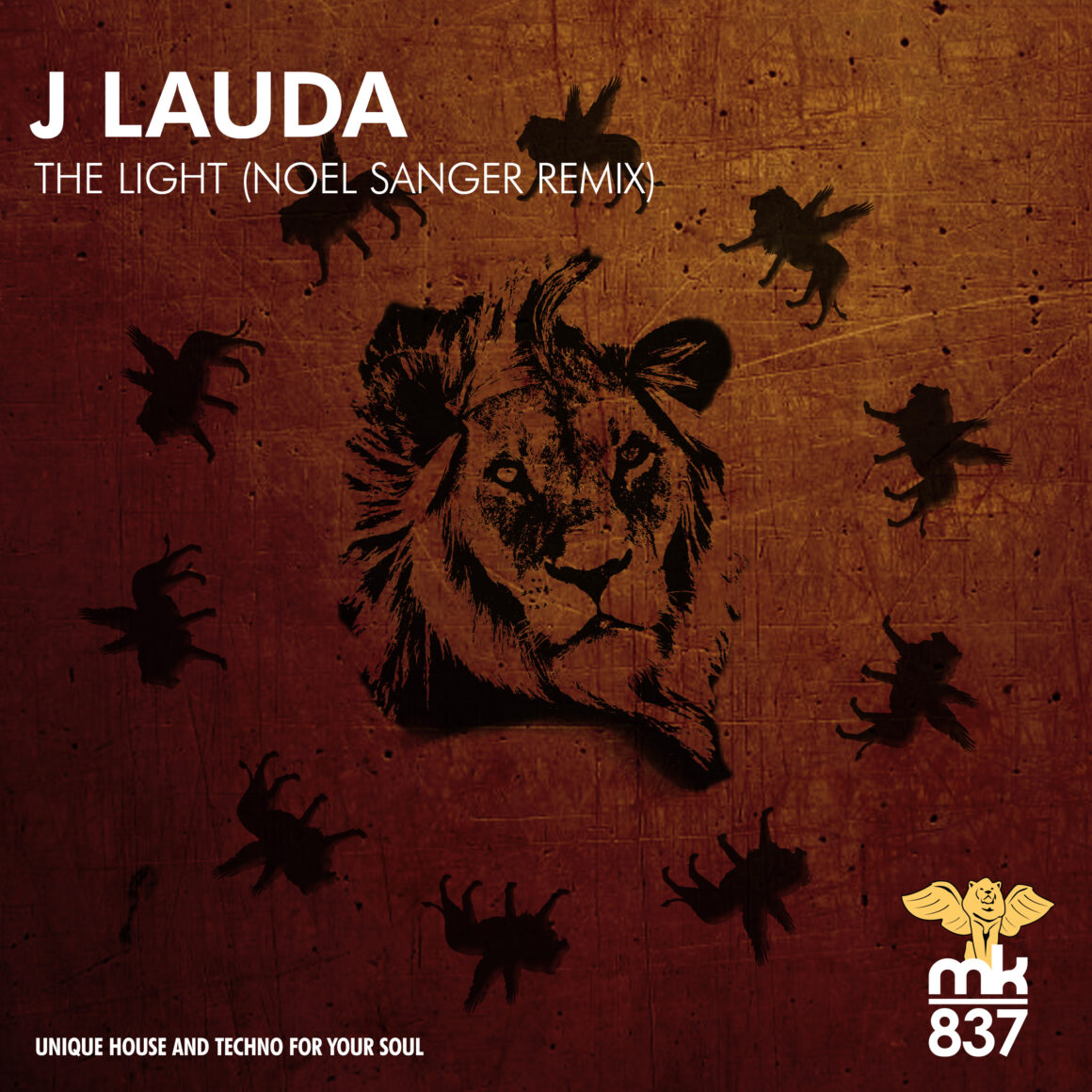 It's now 2020 and J Lauda's future is looking bright. To celebrate his newly found success, we reached out to another legend for a fresh take on "The Light". Who better to bring new life to this track than the one and only, Noel Sanger. Noel bring his own special touch as he brings a bit of romance into his expertly crafted remix.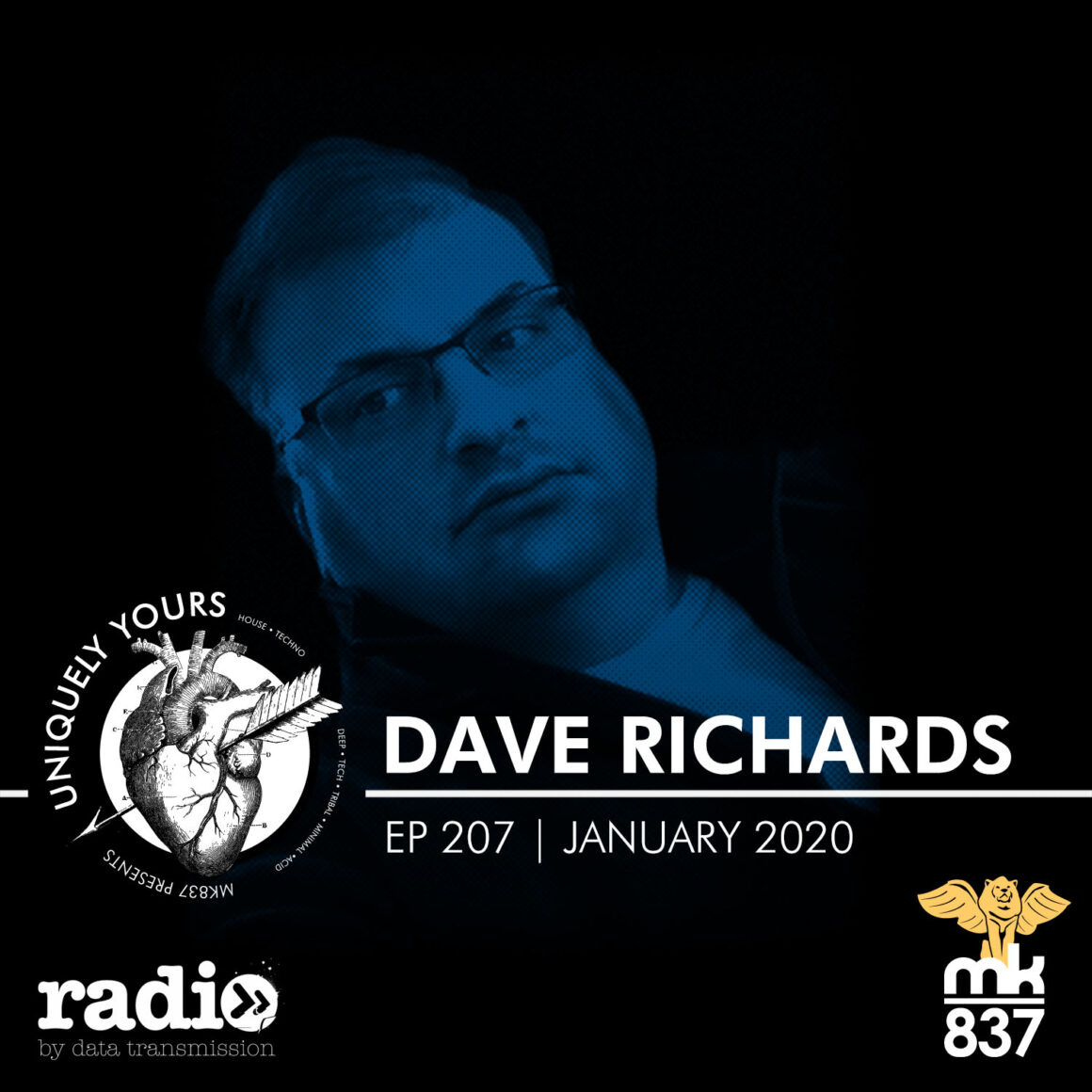 For our first episode of the year, Dave decides he's the guest DJ and runs amok. Well… sorta. He's feeling nostalgic, so he's gone back 20 years into his archives to construct a classic progressive house set that would have melted faces back then and should continue to do so today. Come join Dave for a 90-minute romp through the past.
After that romp, Dave takes the last 30 minutes of the show to reveal some of MK837's upcoming tracks including a remix from Noel Sanger, a new track from Micfreak and then two from Dave Richards himself and more.