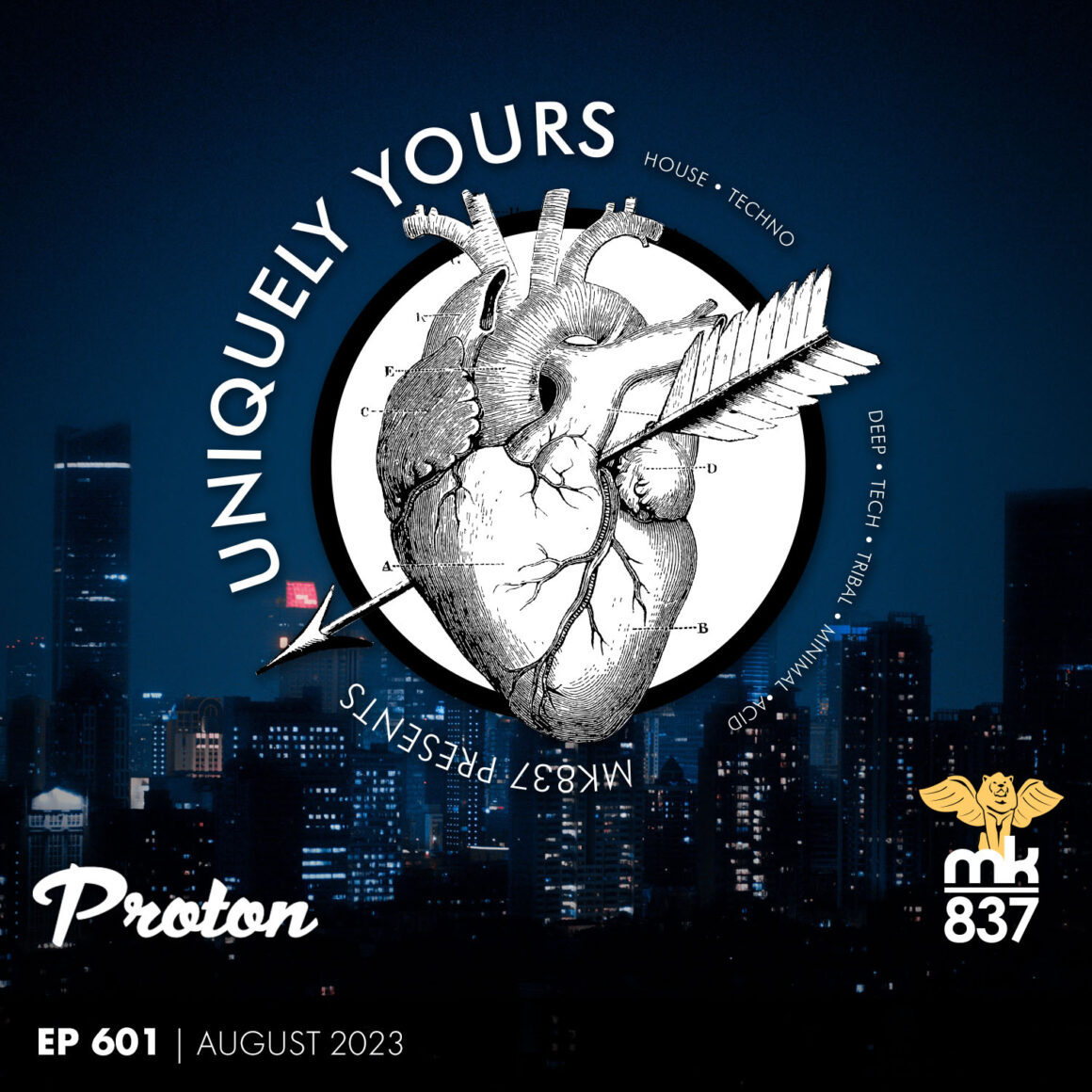 Dave Returns to the wheels of plastic and aluminum! Since he's been absent from them for a while, he's taking a look back at some of our recent releases and a look forward to what's just about to drop. It's an all MK837 show, so step right up and get some unique house and techno for your soul!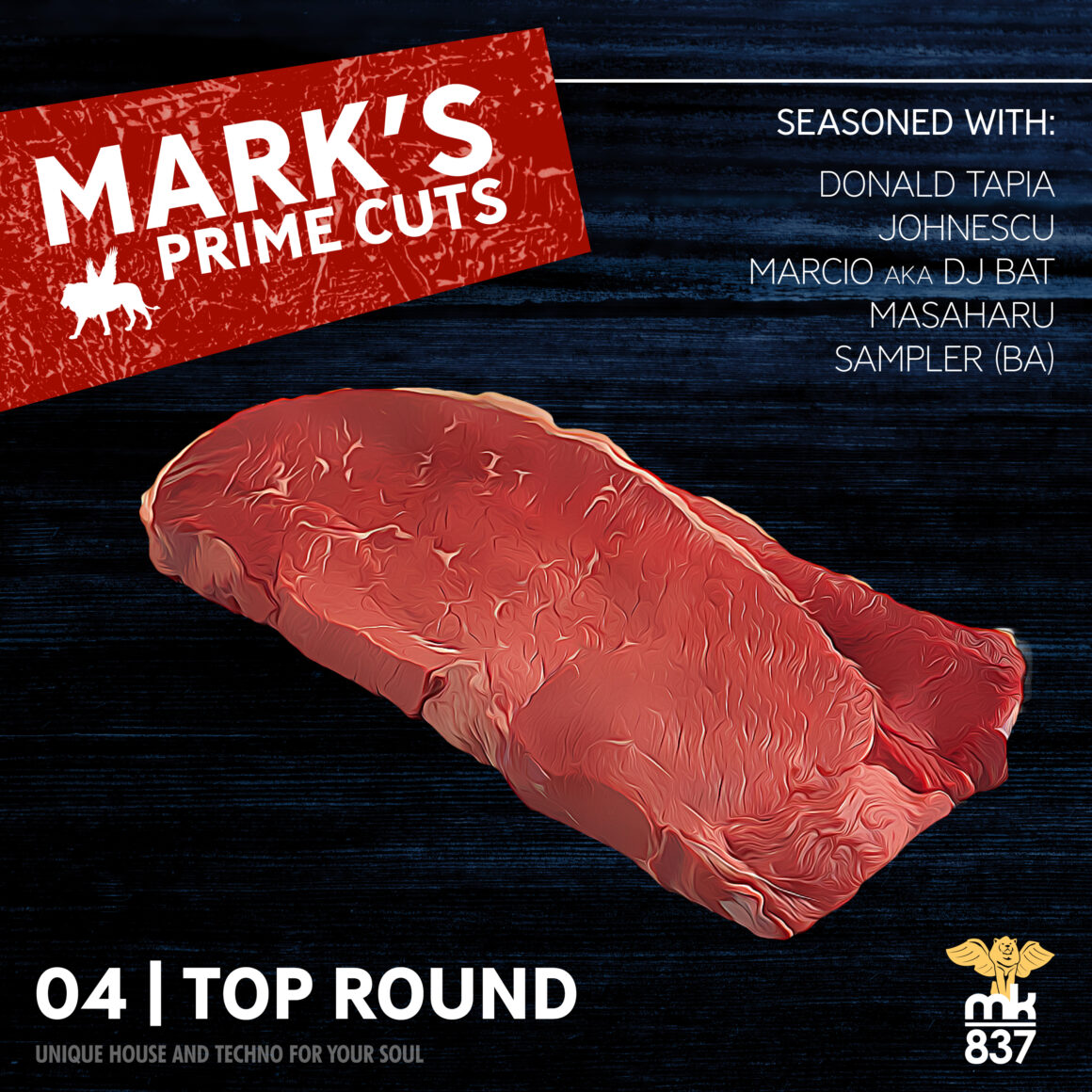 Mark's made another trip to the butcher's shop and returned with a massive top round for a London broil. Oh… he also found 5 killer new tracks as well that we bet you'll want to take home to your family.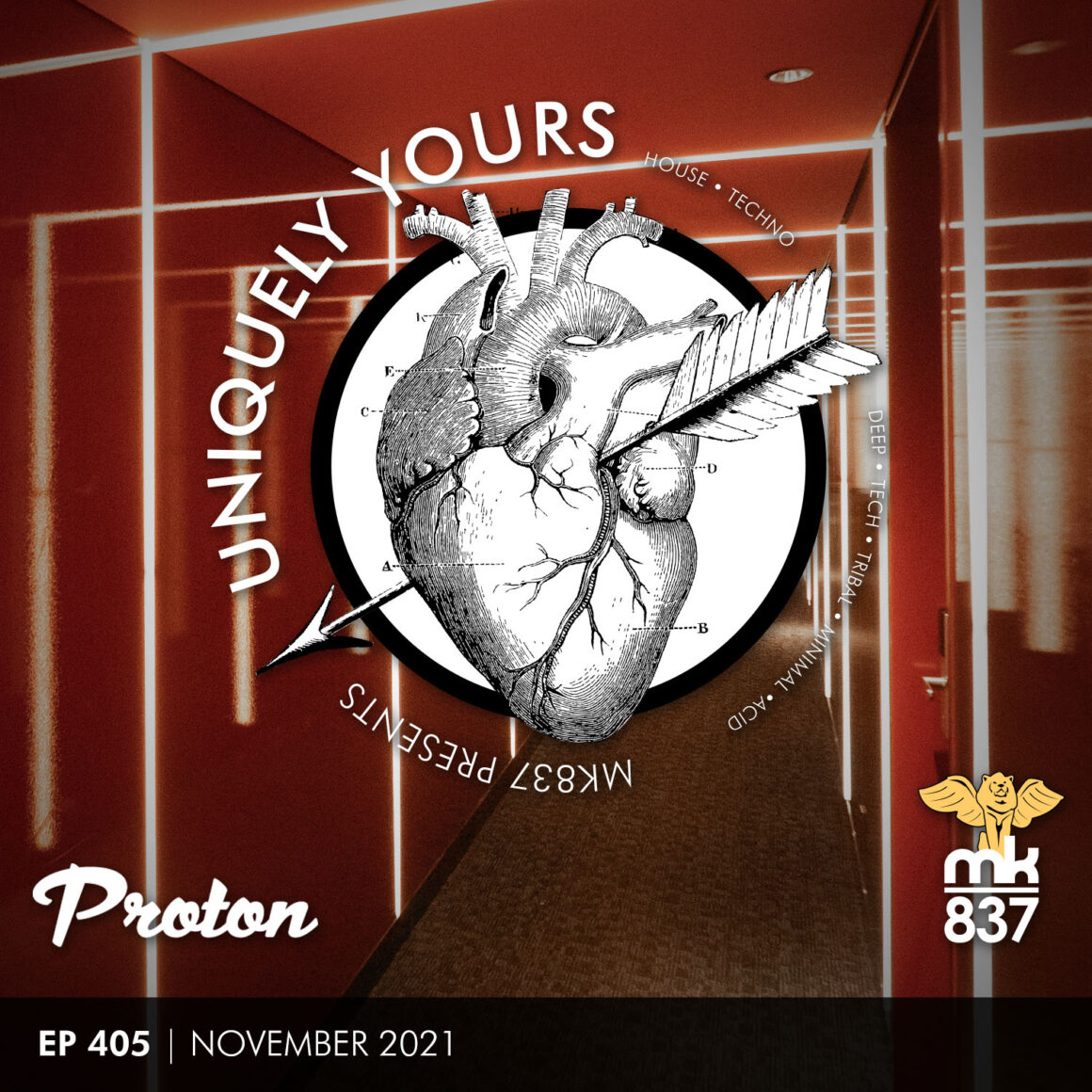 This month, Dave dug through some recent promos and purchased tracks he hasn't had a chance to play yet and served them up with slices of the latest from MK837. Get ready for a journey through time and space.