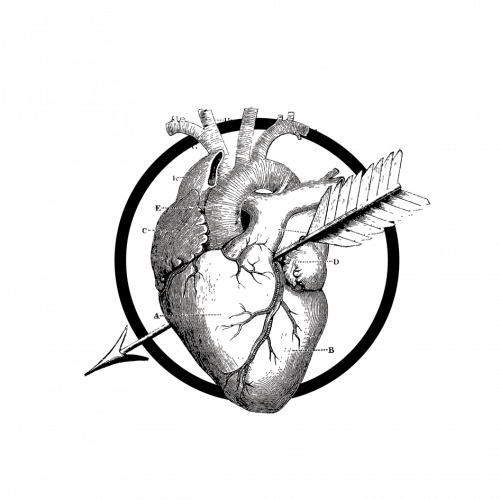 hERE'S WHAT YOU CAN EXPECT NEXT.
Now's the time to check your email. Be sure to check your spam folder just in case! Hopefully we won't be there, but you never know.  Just open the email and click on your preferred podcast service and subscribe. It's all free anyway.
One more thing, thanks for signing up. That means a lot to us. Feel free to browse the rest of the site. We'll also be sending you updates about the label from time to time.
Until next time…