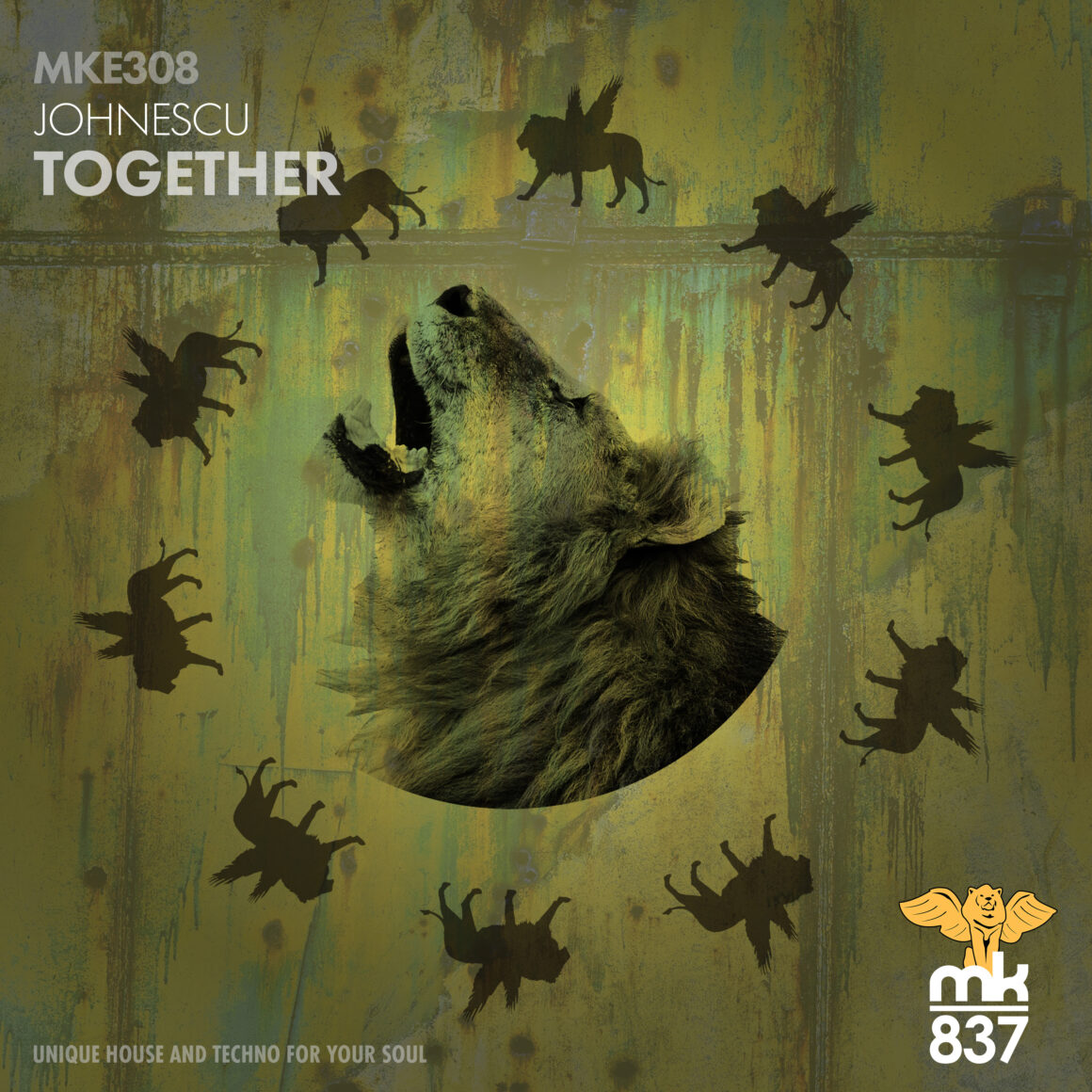 Johnescu is back with his 5th track on MK837. This time out, he's got a groovy house track that's starts out a bit on the deep and minimal side of things before the vocal takes off. It's a prime mover that won't disappoint those who want to step things up in their sets.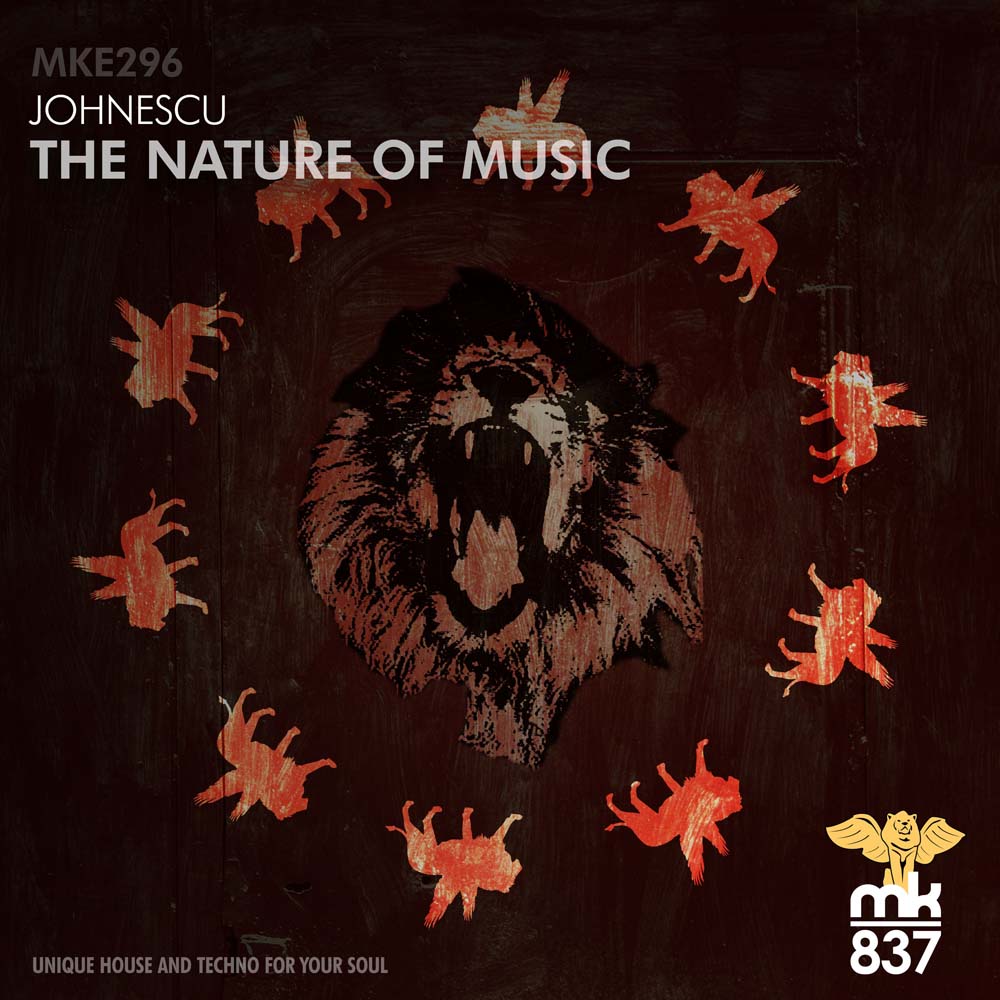 Our last track of the year comes from Johnescu. Stepping into some deep house, he brings us a killer funky track featuring some massively funky rolling bass and dreamy synths that float you away to distant lands. Johnescu is quickly becoming a master of his craft and a name to be reckoned with. It's best […]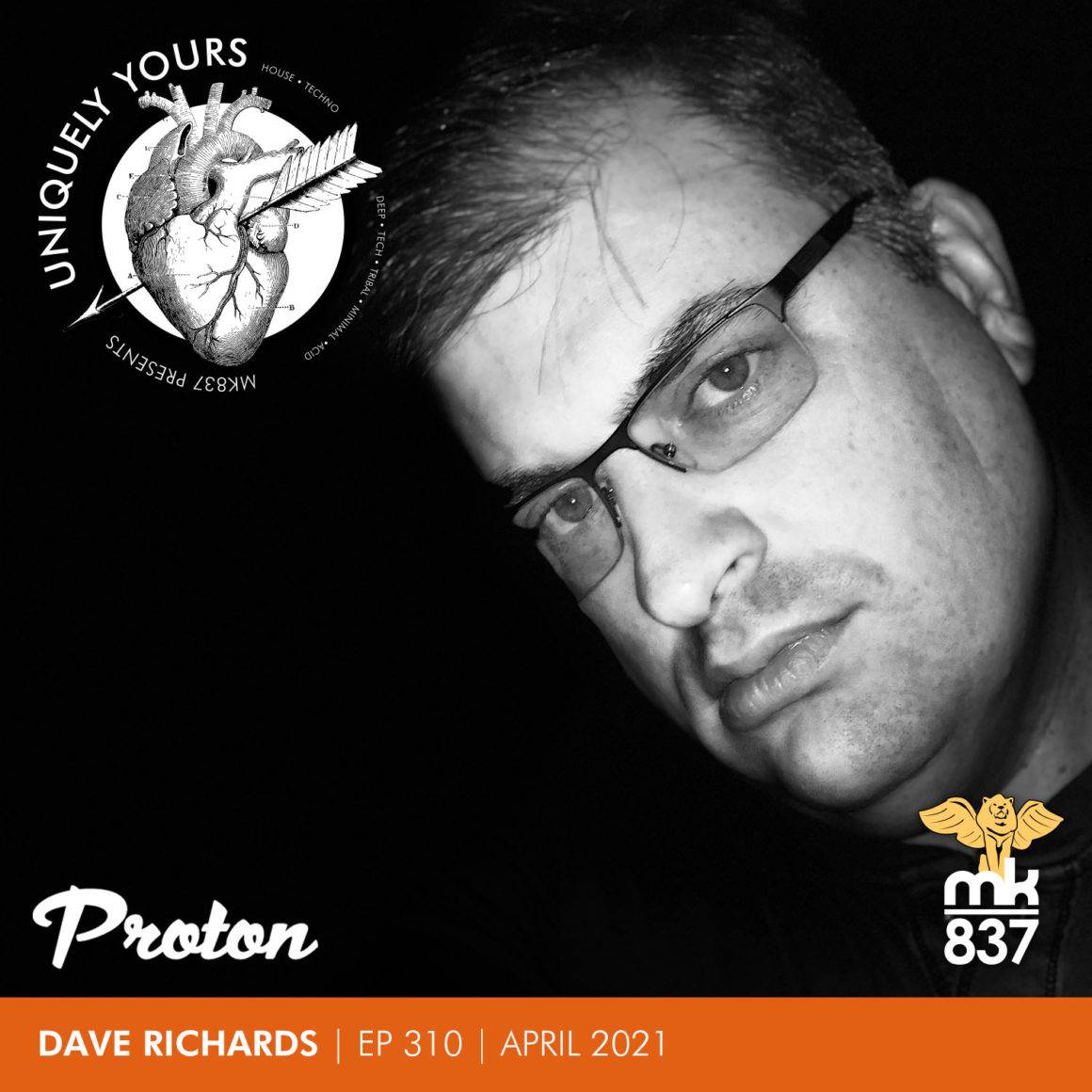 Welcome back to another Uniquely Yours on Proton Radio. Last month, Dave showcased a bunch of recent and upcoming MK837 tracks. This month we're back largely to the normal schedule of some of the best promos and new releases from a host of artist and labels as well as what's hot this month from MK837.