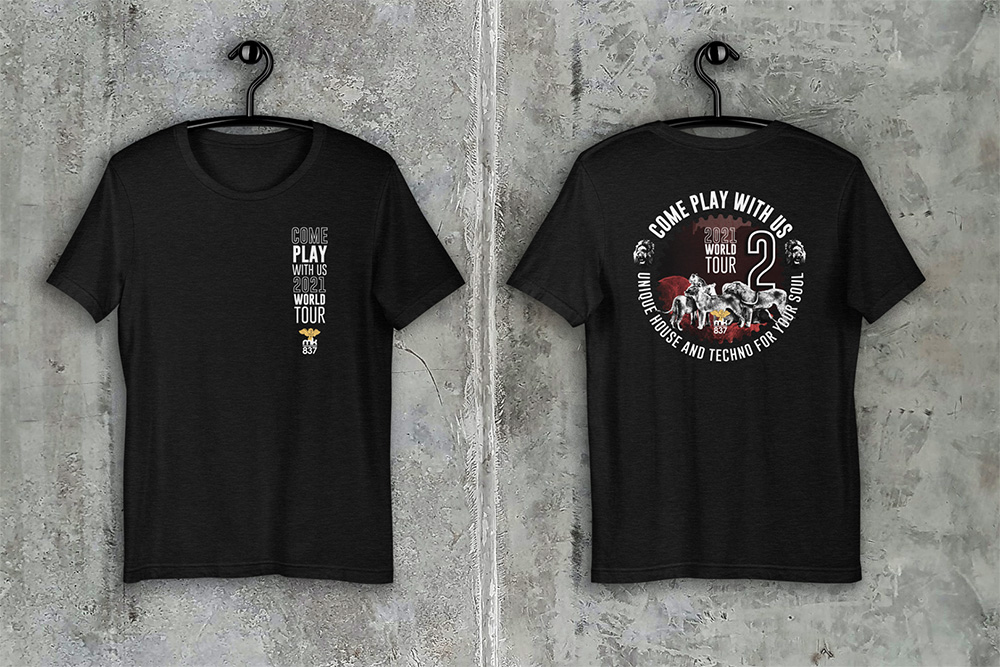 Come Play with Us 2021 World Tour Shirt
You've been on the world tour and you've already got the compilation. Why not top it all off with the official tour shirt? This limited-edition tour shirt is only available to those like you – the proud, the few, the truly lionhearted who obviously… joined the world tour. Don't expect to see this in the normal MK837 shop, because… it's not going to be there. Once this offer is gone, it's not coming back either. So don't miss out.
Tech Specs for Smart People
Special note: This item ships separately.